She's the popular host of the program "Justice with Judge Jeanine" on Fox News.  She's closely followed by President Trump and his staff, and was once married to Republican strategist and Post-It-Note mogul Joe Barron.
Her ratings make her the third most popular female host after Ellen DeGeneres, Judge Judy, and the other top 19.  And now, she's admitted that the pressure of fame has impacted her ability to live happily.
"I think that episode where I was completely out of it, live on the air, back in June was the tipping point," she admits.  "It's hard to fake it through an hour when you mix the cocaine and Mad Dog."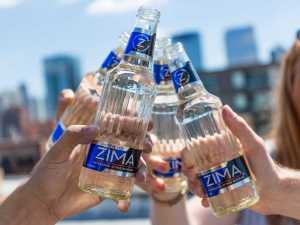 We're seated on garbage cans outside of New York's Fox News studio.  A truck rumbles by, startling the 69-year old talking head, and she drops her Marlboro light cigarette into a puddle of Sean Hannity's discarded astroglide.  "Whoops!" she giggles, retrieving another.  It's obvious she's already high at the start of the interview, illustrating her crisis.
Pirro studied law while serving a three-year prison sentence for prostitution in her early life.
Homeless and without a job for nearly a decade, the gutsy jailhouse student submitted a resume at random to the Fox Network, calling herself a "judge", and was called back for an interview.  Meeting with the legendary Roger Ailes himself, she received a rare rating of 9 for her initial lap dance and handy, and was on the air within a week.
"Even during that first audition, I was tripping on quayludes and 4loko.  I knew they wouldn't do background checks though, because they hired that Kilmeade guy, and he's obviously some kind of handicapper.  I was fine at first, but as i had to pretend to be more and more angry by whatever crap they told me to dish out to old people, it took it's toll.  I had to kick back more and more Jack Daniels just to sit in that chair."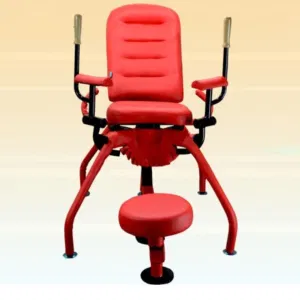 Pirro says she's satisfied with what the future will bring now that she's on the road to the help she needs.  She credits friend and coworker Candace Owens for her patience.
"I hit her with a car one day, and she called me a drunken ass-whore," the judge recalls.  "But she knew I didn't do it just because she was black.  And that's amazing."