Nancy Pelosi and the House Democrats have signed off on a controversial new voter ID law ahead of next year's federal election. The move comes after years of popularized outright refusal to do so and has been received as quite a shock by all in the District of Columbia.
Called the "Voting Intelligence Depth Act", the Democrats seek to use it to disqualify otherwise eligible voters based preset IQ levels and variables showing a lack of "evolved intelligence". The disqualifying IQ has not yet been identified but is expected to be any that falls into the double digits. Likewise, the "variables" that would prevent voting are vague. Pelosi did, however, give some indication of what these are :
"There will be variables preventing voting even if a candidate does reach the triple digit IQ threshold. For the most part, this will involve gullibility. That is, how susceptible one is to fake news. These are the people who use memes as a reliable source of current events or believe every supposed 'news' story online just because it fits their own personal confirmation bias.
Suffice it to say, if you believe that a story told on a site called 'TatersGonnaTate.Com' is true, you will never be able to vote ever again."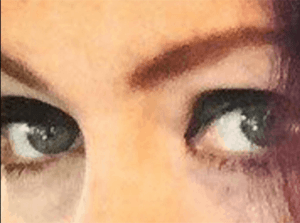 Congressional Republicans have sought an ID law for voting for quite some time, so this should pass through the Senate. If it does not, the GOP will have quite a bit of explaining to do.