Donald Trump has shown once again that he's a great man, a humanitarian, and a Christian. In an open letter to the people of South Florida, he has offered to open his kitchen at Mar-a-Lago to anyone who needs a meal on Christmas.
According to local statistics, thousands of people will go hungry, and Trump finds that unacceptable. "Everyone deserves a meal," said President Trump, "and I intend to make sure that anyone who gets here will have one."
Melania is said to be preparing the food herself, and that she's deep into the Christmas spirit now that she doesn't have to decorate for the public and be skewered for having such wonderful taste. "The menu will be traditional," Melania told Vanity Fair, "and eet weel be deeleeshus.[sic]"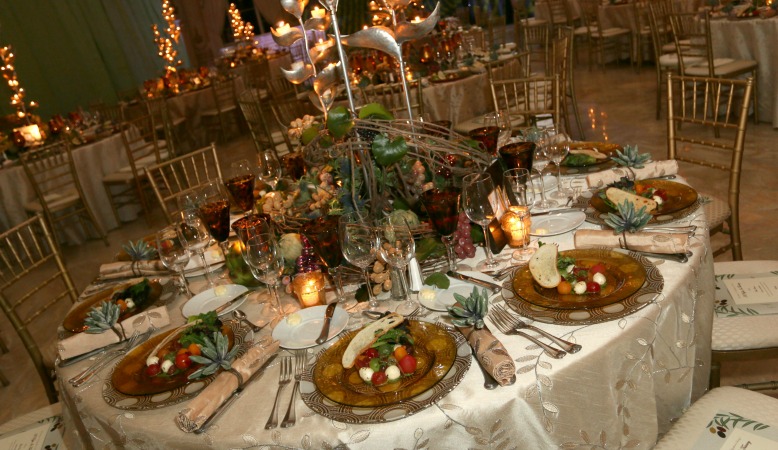 Trump says he's not worried about the cost of the food. He's more concerned that people get a full belly and a smile on the holiest day of the year. He's also promised each guest a free gift.
Thank you, President Trump! and God Bless You!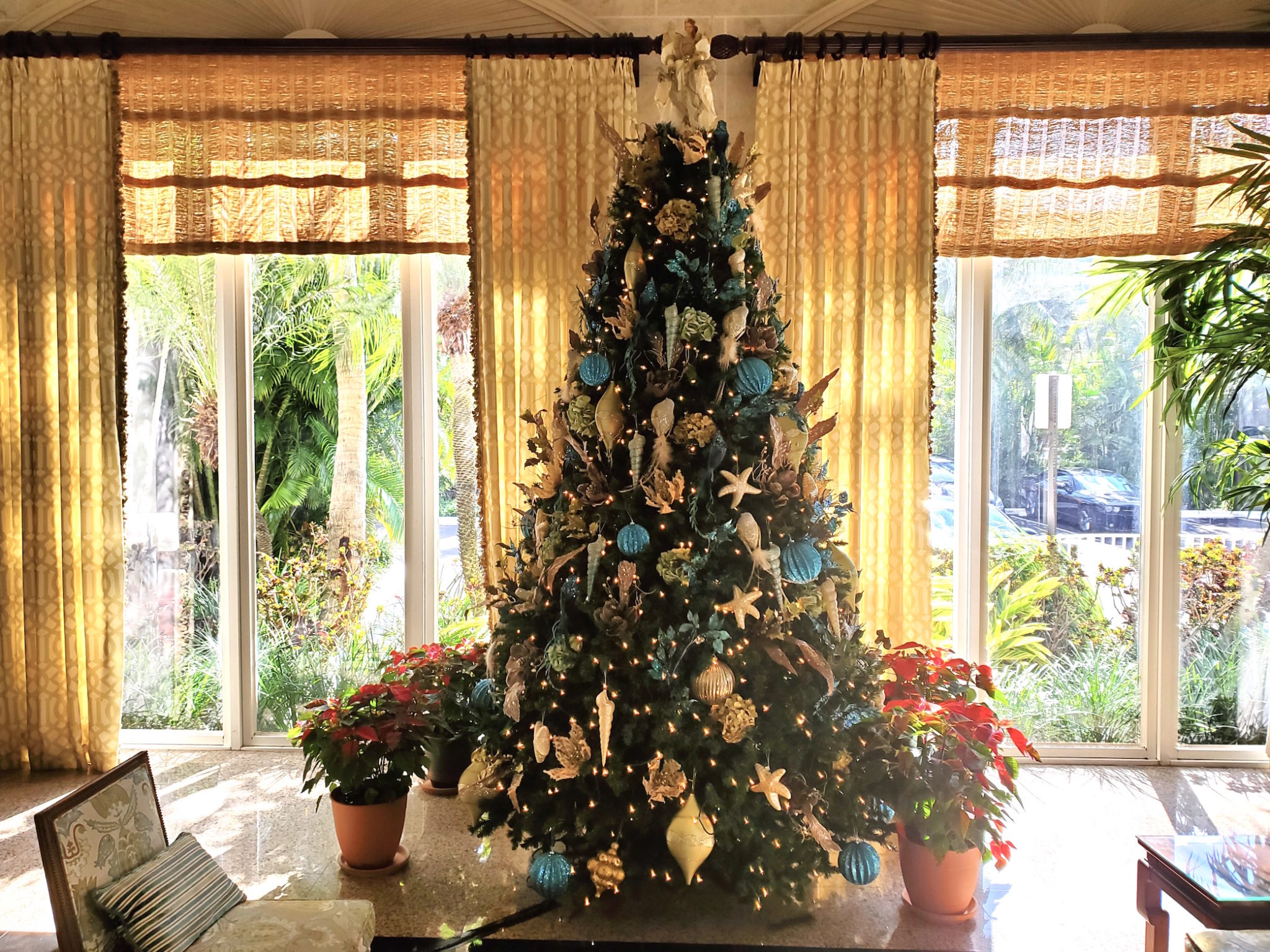 If you're interested in a free meal, you'll first need to make your way onto Palm Beach and down the Intracoastal highway without being arrested for…something.
Once you get there, please don't enter the club through the front. Climb the neighbor's wall and make your way around to where their dogs can almost reach you but not quite.
When the kitchen staff hears the dogs barking or you screaming for your life because you went too far, they'll toss a bagged PB and J over the fence. You may or may not have to fight the dogs and/or other people for it.
Merry Christmas, patriots!
God bless America.