It's an endorsement that electrified the Sanders campaign - civil rights activist Jesse Jackson has officially endorsed the Democratic socialist for President of the United States. Not to be outdone, however, news broke not soon afterwards from the opposing Biden camp that his candidacy has received the official blessing from not only outspoken reverend and social justice warrior Al Sharpton, but also Republican lawmaker Marco Rubio, and media superstar Oprah Winfrey. The triple-threat immediately energized the milky senator's camp.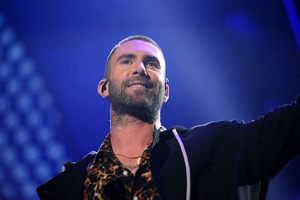 Sharpton, a controversial figure, made his announcement from the Martin Luther King Jr. memorial site with a blistering speech, referring to President Trump as : "The worst thing to happen to black folk since sickle-cell anemia", calling his attitudes and policies : "Racist and ignorant like his bottom-feeding supporters." Rubio, in contrast, gave his endorsement entirely in Spanish to broadcasting network Telemundo, describing the plump potus as : "Un idiota mas grande."
Winfrey released a statement through her media empire on organic pressed stationary whose sale benefits starving children in Batswana:
"Now, y'all understand, I like both Joe and Bernie. But after meditation and a really good spin class with Steadman, I have decided to back Mr. Biden in his quest. People, we need to see Trump gone, right? That's what matters. So if you can, help me out, brothers and sisters! Let's all get behind uncle Joe and PUSH!"
Biden seemed jubilant in Michigan during preparation for tomorrow's "Super Tuesday" primaries, and celebrated by throwing keychain fobs emblazoned with images of mayonnaise and vanilla milkshakes to a dozens-strong crowd of supporters.